Create Your Own Cocktail Competition

Lakeland Dairies, together with NAPA, are running a competition for the best designed cocktail! Why not host a cocktail making session in your care home and encourage residents to get involved by designing their own cocktails? Try making delicious creamy cocktails using Millac Gold Double – with added vitamin D and real dairy cream from Lakeland Dairies' farms.
How to enter:
To enter the Lakeland Dairies Cocktail Competition, simply email your drawings of cocktails, or if you are feeling extra creative, try making the cocktails and taking photos of your wonderful creations! Send all entries to competitions@lakelanddairies.com.
Terms and conditions apply and can be found here
Deadline:
Submit your entries by Midnight 4th December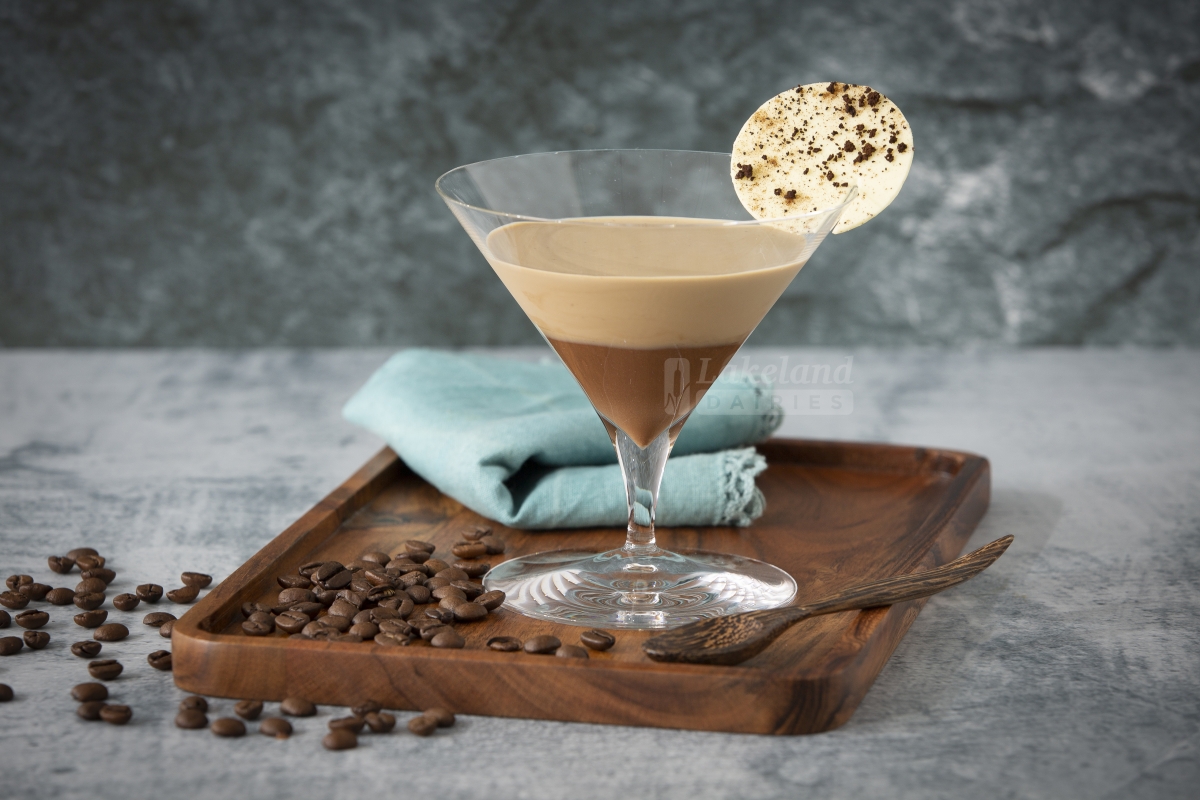 Prizes:
The winning cocktail will be awarded an activity kit including a cocktail shaker, aqua paints and a case of Millac Gold Double
Tips:
• Think of creative ways to design cocktail recipes – it doesn't need to be a finished drink
• Consider collage, pencil or crayon drawings or watercolours. You could provide a printed template of a glass for residents to design onto
• Don't forget to give your cocktail creations a name
• If you plan on making the cocktails, consider how to work with the catering team to ensure the activity runs smoothly. Set up a meeting with the catering team to discuss ingredients and utensils
• Don't worry if you don't have a cocktail shaker – try using a protein shaker bottle, or reusing a clean, large plastic bottle and giving everything a good shake! Alternatively, most cocktails can easily be mixed in a jug with a whisk
• Remember to take lots of photos
• Think of festive ingredients, bright colours and dramatic decorations
• Of course, Lakeland Dairies would love to see some creamy cocktails made with Millac Gold Double!
Looking for inspiration?
Claim your FREE Fortification Focus: Festive Tipples Recipe Guide HERE