Create Your Own Cocktail Competition

Get inspired this festive season and Create your own Cocktail! Care Homes are encouraged to use ingredients or arts and crafts to create their own cocktail creations for a chance to WIN an Activity Pack*.
PLUS, all care homes who enter will receive a free roll of Millac piping bags. Lakeland Dairies and NAPA will review entries and choose a winner based on their recipe, involvement and creativity. See how to enter and some tips below and make sure you email your entries before Midnight 6th December 2023! 
Please include your name, care home name, photos, the name of your cocktail creations and ingredients used (or method if arts & crafts)
Tips: 
• You could use ingredients for drinks, or arts and crafts, such as collage, pencil drawings or watercolours. You could provide a printed template of a glass to design onto
• If you don't have a cocktail shaker – try reusing a clean, large plastic bottle and giving everything a good shake! Alternatively, most cocktails can easily be mixed in a jug with a whisk
• Think of festive ingredients, bright colours and dramatic decorations
• Of course, Lakeland Dairies would love to see some creamy cocktails made with Millac Gold Double!
Deadline:
Submit your entries by Midnight 6th December 2023
* Activity Pack consists of a cocktail shaker, aqua paints and a case of Millac Gold Double (12x1L)
Terms and conditions apply and can be found here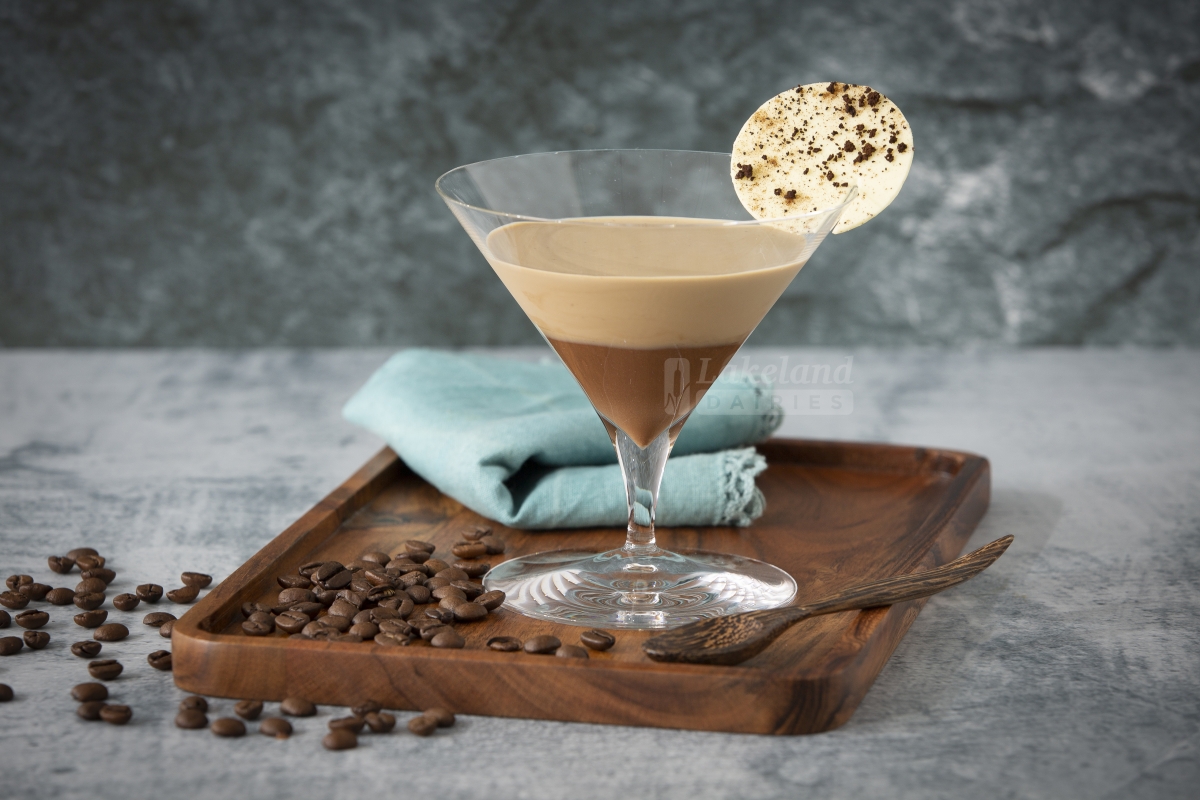 Looking for inspiration?
Claim your FREE Fortification Focus: Festive Tipples Recipe Guide HERE