Celebrate Green This March!
Steeped in Irish heritage, we are delighted to celebrate our provenance and Irish dairy heritage this March, focusing on St Patrick's Day - 17th March.

Enter our prize draw for chefs for a chance to WIN a £500 Amazon Voucher. 

Enter Here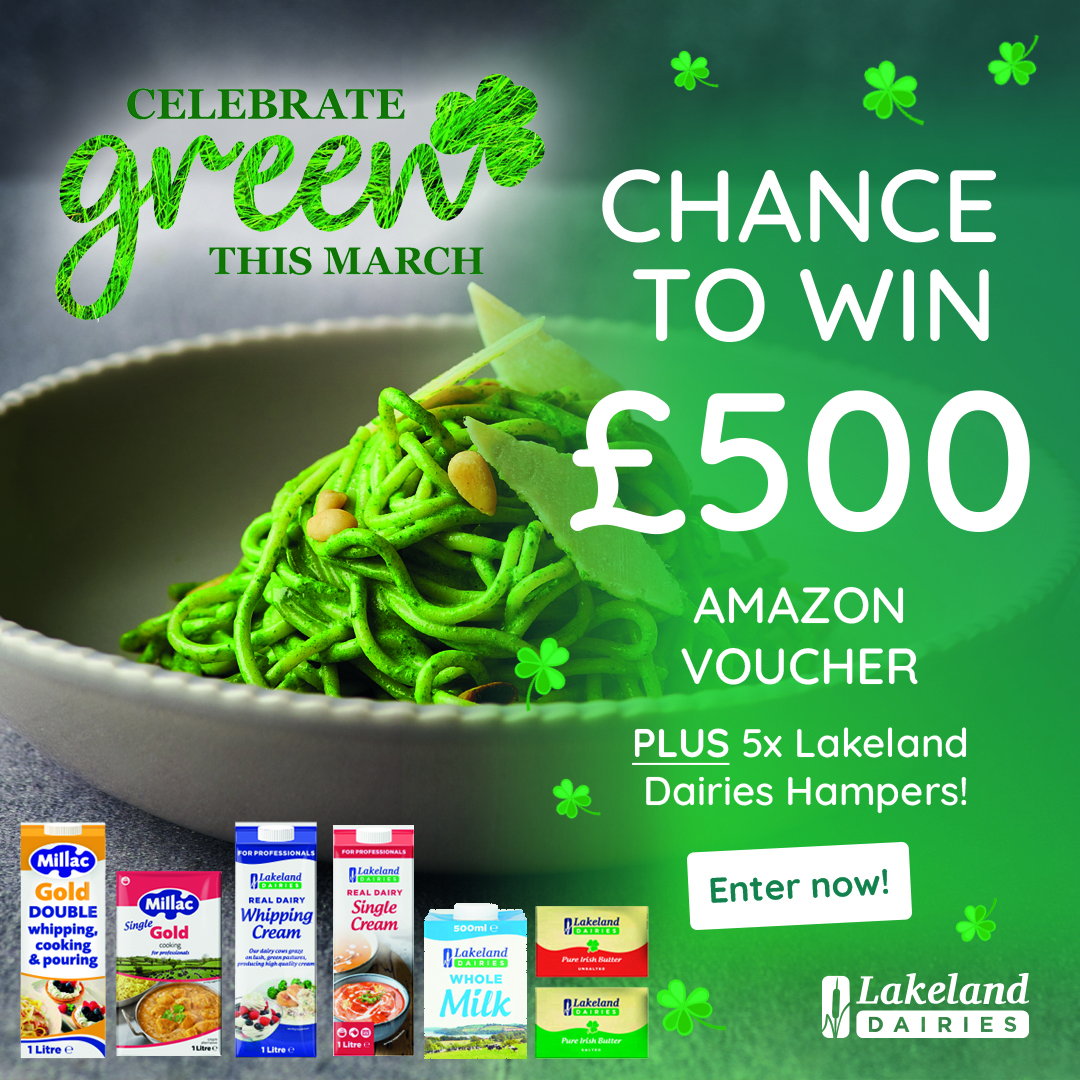 Host an Irish Party in your care setting! We have everything you need in our Irish Party Activity Resource. Download here. Plus, each entrant receives a roll of piping bags!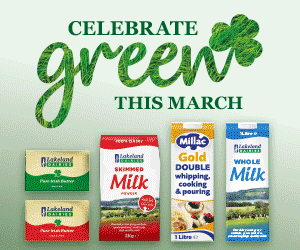 Click the below images to find our more about Lakeland Dairies, our provenance and dairy heritage

Follow us on socials
Or sign up to our newsletter mailing list by clicking here!