Scrumptious Scones Offer
Free Cake Stand Craft Kit for the First 50 Entrants!
Like NAPA, we love a delicious Afternoon Tea.
So, to help you host a wonderful afternoon tea in your care setting, we are offering 50 care homes a FREE cake stand craft kit!
The Cake Stand Craft Kit Includes:
6 x Paintable DIY Wooden Cake Stands
8 x Acrylic Paints
1 x Wood Varnish - for a Food-Safe Finish
To request a Cake Stand Craft Kit: please submit an image of a pack of Millac Gold Double with a delicious looking scone within the below form.
No photo, no problem! Every Care Home can request 6 x Millac Bowl Scrapers within the below form.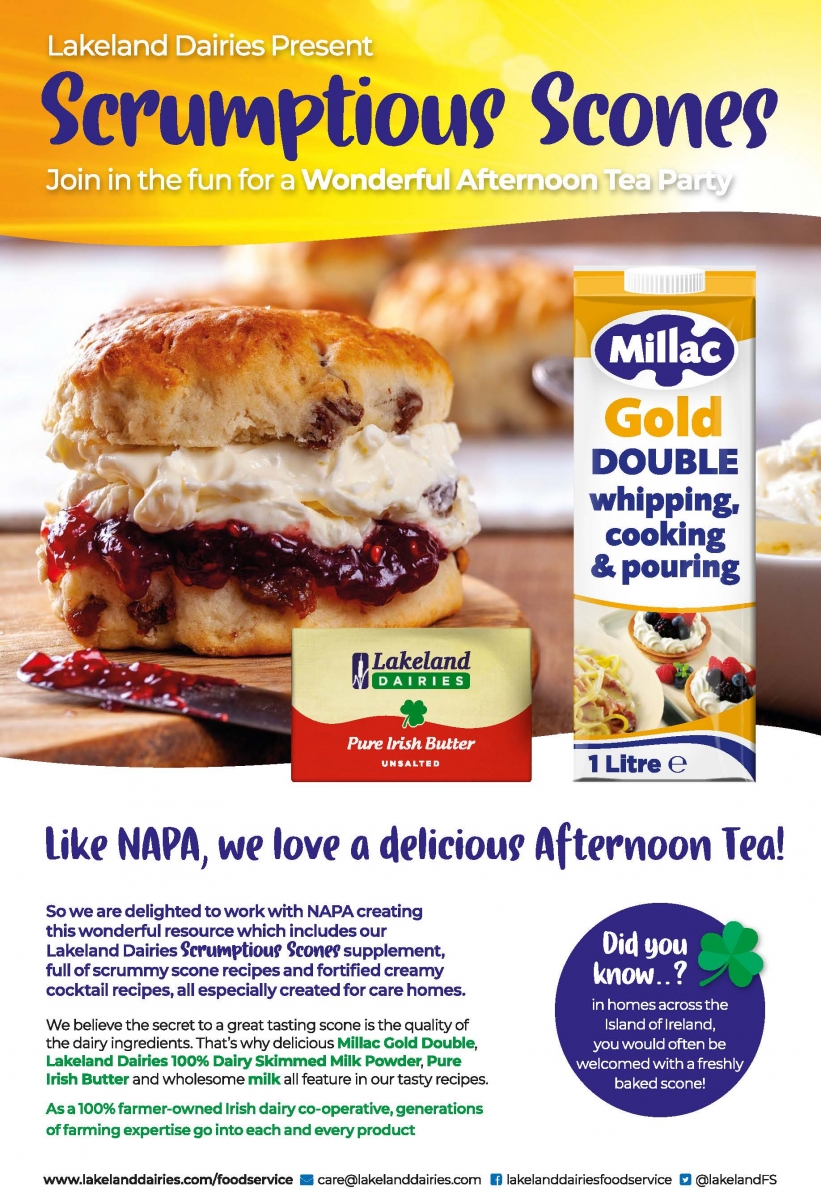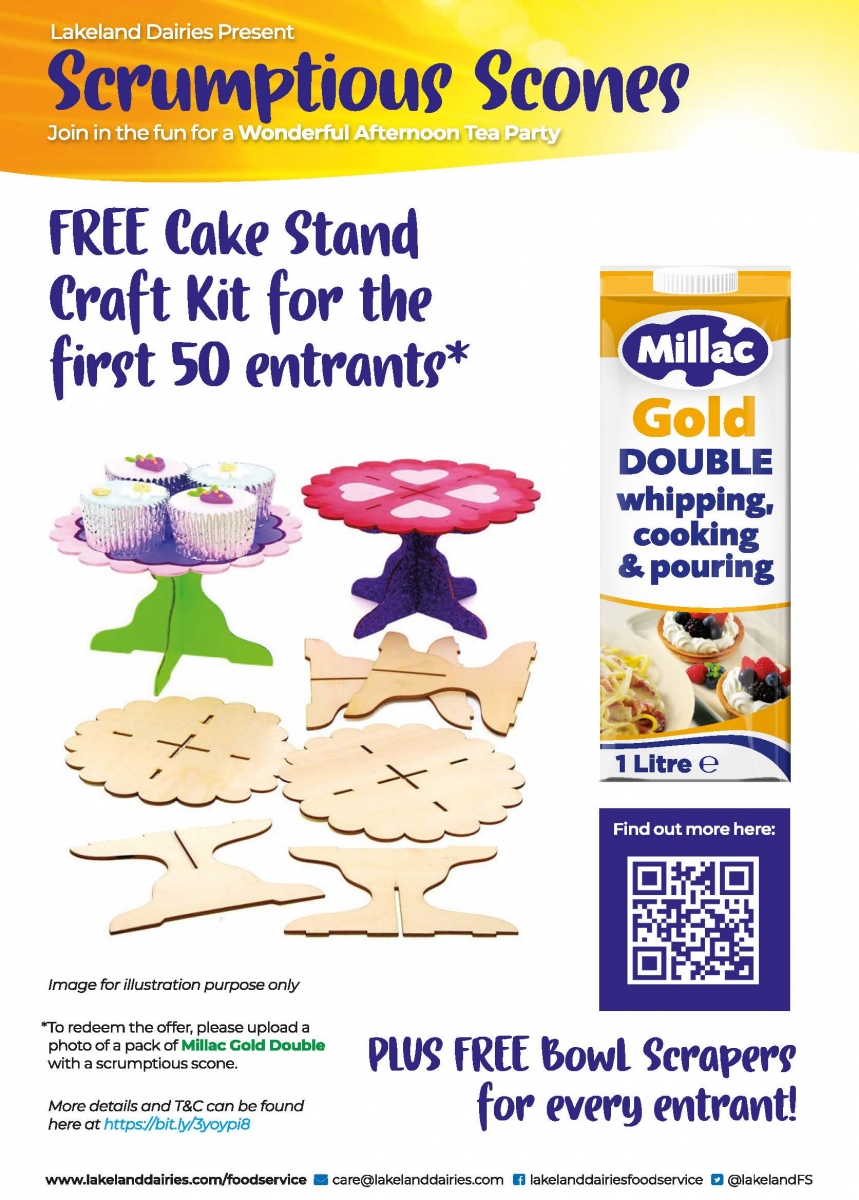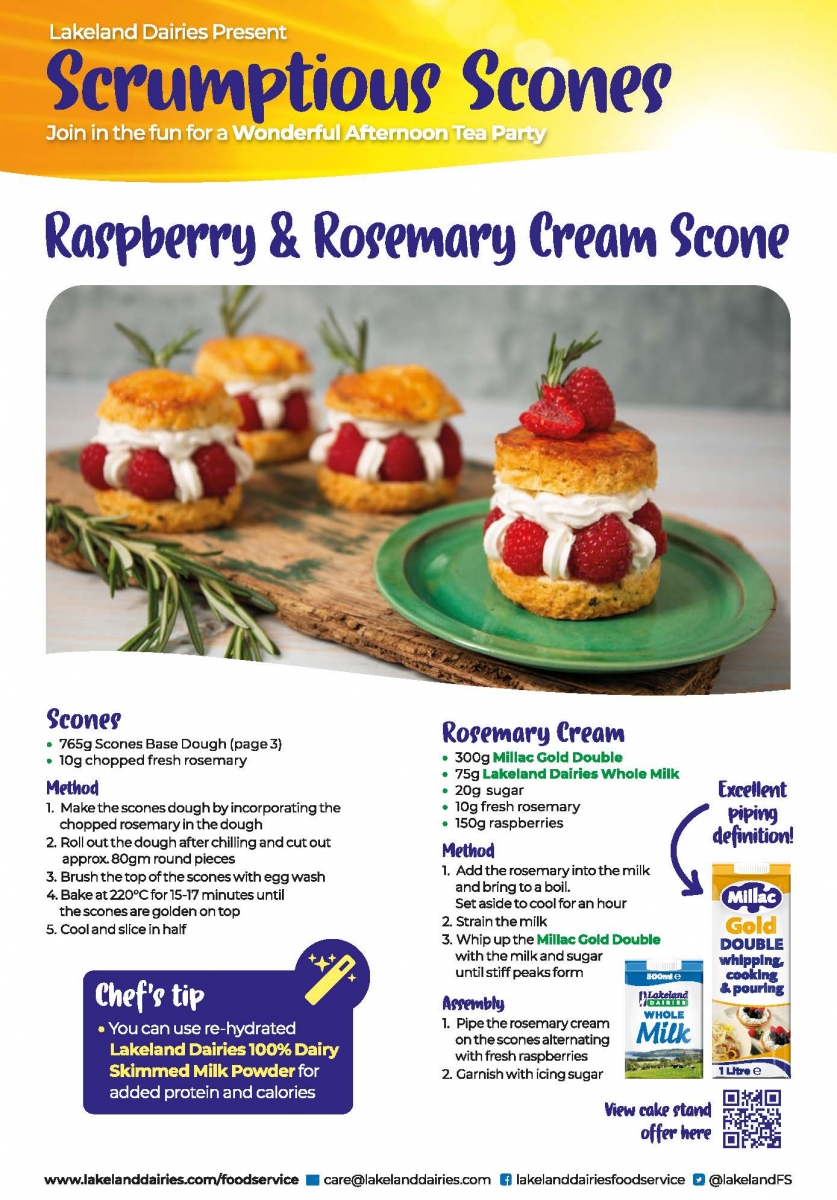 Planning your Afternoon Tea Week Activities?
Click here to view the wonderful 35-Page NAPA Afternoon Tea Week Resource, including our Scrumptious Scones Supplement: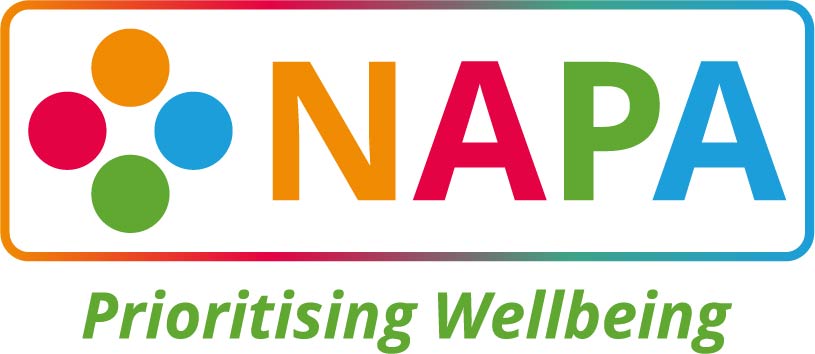 Enter your details in the webform below to redeem our Scrumptious Scones Offer.
Remember: We need a photo submission to redeem the Cake Stand Kit but no image is required to claim Millac Bowl Scrapers
Full terms and conditions can be found here