Beurre Blanc Sauce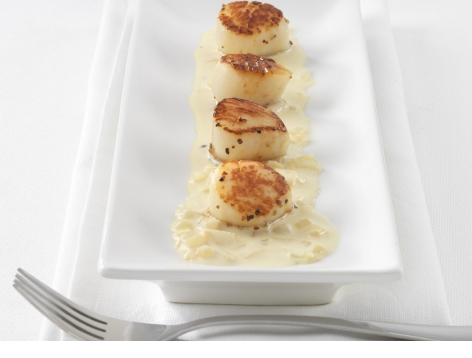 Serves: 10
Ingredients
6 tbsp white wine vinegar
6 tbsp dry white wine
2 small shallots, finely chopped
160g Lakeland Dairies Butter
300ml Millac Gold
salt & freshly milled white pepper
Method
Pour the vinegar and wine into a small pan and stir in the chopped shallots. Cook over a medium heat for 3-4 mins until the liquid has reduced by half.
Add the Lakeland Dairies Butter and heat gently until it has melted. Pour in the Millac Gold.
Stir constantly until the mixture begins to thicken. Season to taste.
Serve with seafood, shellfish or poultry. Alternatively, stir into hot pasta such as linguini or fettuccini.
Note: This sauce can be reheated in a pan over a gentle heat.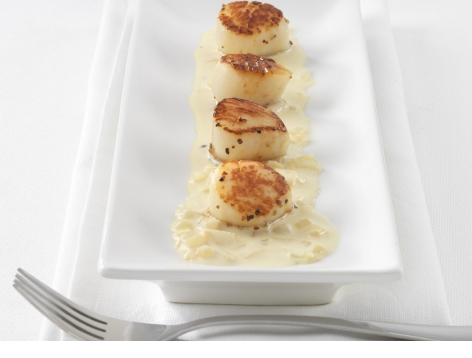 Products Used...