Chocolate & Beetroot Cake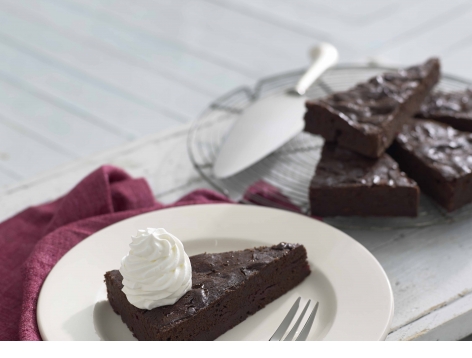 Serves: 12
Ingredients
300g dark chocolate
300g Lakeland Dairies Butter
300g sugar
5 eggs
150g flour
50g cocoa powder
180g grated beetroot
1 litre Millac Roselle Supreme
Method
Melt the chocolate and Lakeland Dairies Butter together.
Whisk the eggs and sugar until pale light and fluffy.
Pour the melted chocolate mixture into the egg mixture then fold in the flour, cocoa and beetroot.
Once mixed well pour into a lined baking tray and cook at 160°C for 40 minutes until just set.
Once set remove from the oven and allow to cool.
Once cooled slice and serve with Millac Roselle Supreme.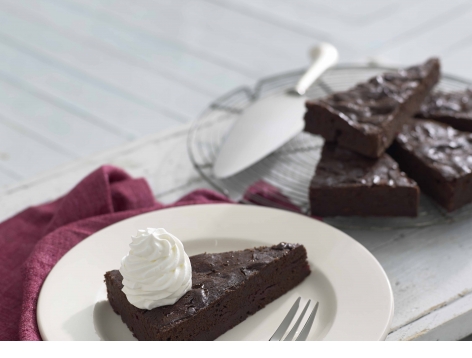 Products Used...