Gâteau Fraise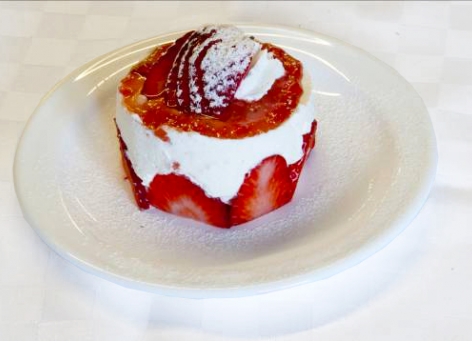 Serves: 1
Ingredients
50g Millac Gold
10g sugar
8 medium sized strawberries (keep ½ a strawberry for decoration).
20g crushed meringue
10g strawberry glaze
Method
Thinly slice the strawberries and place them around the inside of a pastry ring (or cutter).
Whip the Millac Gold with the sugar and pipe around the inside of the pasty ring.
Place the crushed meringue and the remaining pieces of strawberry into the middle of the cream and smooth off at the top.
Spread the glaze along the top of the mix and place the half a strawberry on top to decorate.
Lift off the ring and serve.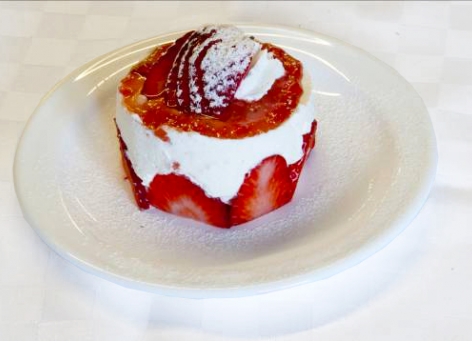 Products Used...