Simple Cheesecake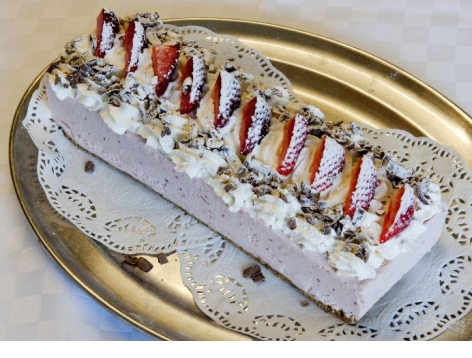 Serves: 20
Ingredients
800g crushed digestives
400g melted Lakeland Dairies Butter
2 kg cream cheese
400g sugar
8 eggs
500ml Millac Gold (semi-whipped)
1 litre purée of your choice
10g gelatine leaves
Method
Melt the butter then add to the crushed biscuit, press down firmly into a cake tin.
Soak the gelatine leaves in cold water.
Whip the sugar and eggs together until light and then beat in the cream cheese until soft.
Add the gelatine in a pan with fruit puree and warm up slowly until the gelatine has melted.
Add the fruit puree to the cream cheese mix and stir through, then add the semi-whipped Millac Gold.
Pour the cream mixture on top of the biscuit base and allow to set in the refrigerator until ready to serve.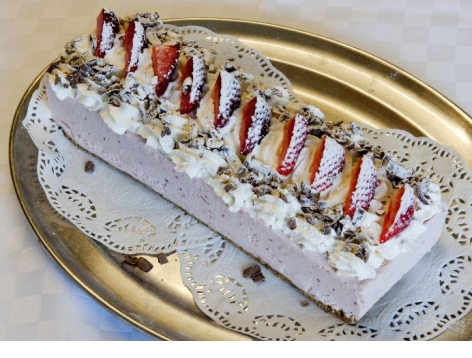 Products Used...