Pea, Potato & Mint Soup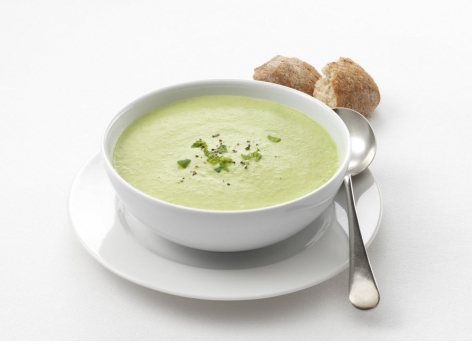 Serves: 10
Ingredients
200ml Millac Gold
400ml Millac Milk Powder - Classic, Half-fat or Value, prepared according to directions
15ml rapeseed oil
300g onions, chopped
1 garlic clove, peeled and crushed
600g frozen peas
150g potatoes, peeled and diced
600ml vegetable stock
1 tsp fresh mint, chopped
freshly ground black pepper
Method
Heat the oil in a large saucepan and gently fry the onion and garlic until softened.
Add the peas, potatoes, vegetable stock, Millac Milk Powder and Millac Gold and season well. Bring to the boil.
Reduce the heat and simmer for 15-20 minutes.
Stir in the fresh mint and allow the mixture to cool slightly.
Transfer to a blender or food processor and blend until smooth. Season to taste and serve into warmed bowls.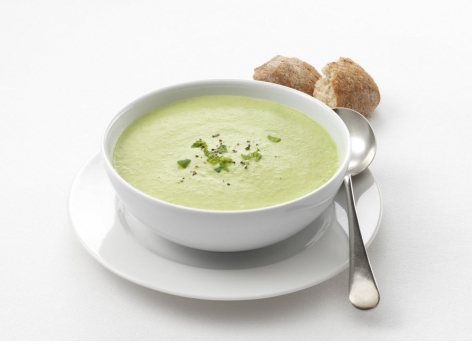 Products Used...