Roasted Chicken & Fennel Cream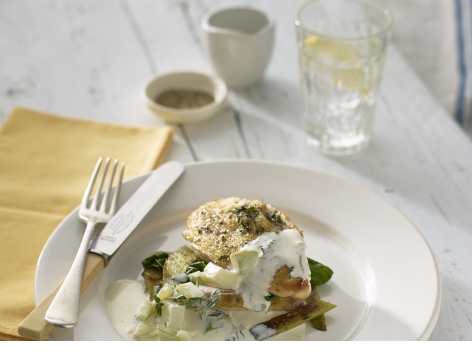 Serves: 12
Ingredients
6 small chickens
2kg fennel
1 bunch wild garlic
1.5 litres Millac Gold Double
30g chopped fresh lemon thyme
Cornish sea salt
Freshly milled pepper
Method
Cut the chicken into breast, leg and wing.
Cut the leg into thigh and drumstick.
Sear in a hot pan and season well then place into roasting tray and add some of the lemon thyme.
Dice the fennel and place any trimming in with the chicken to roast.
Roast the chicken in a hot oven 180°C for 45 minutes.
Sauté the diced fennel without colour and add the Millac Gold Double and simmer for 10 minutes.
Remove from the heat and add the chopped thyme and season well.
Remove the chicken from the oven once cooked and allow to rest.
Wilt the wild garlic and serve with the roast chicken, roasted fennel and pour over the fennel cream.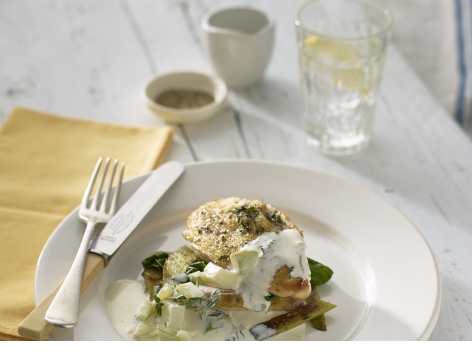 Products Used...