Traditional Custard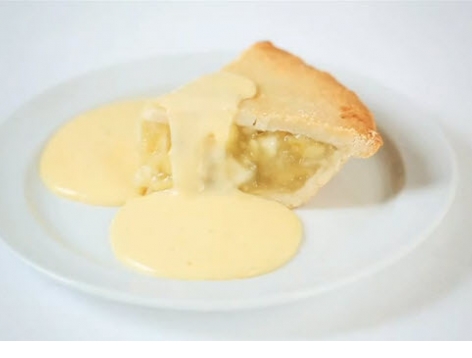 Serves: 12
Ingredients
110g Millac Milk Powder - Classic, Half-fat or Value, prepared according to directions
1 litre cold water
70g sugar
70g dried custard powder
Method
Pour the cold water, half the sugar and the Millac Classic Milk Powder into a saucepan. Mix with a whisk over a gentle heat.
In a separate bowl, mix together the custard powder with the remaining sugar.
Add 1/3 of the warmed milk and stir until it has been absorbed.
Bring the milk in the pan to the boil and remove from the heat.
Pour the contents of the bowl into the saucepan, mix and bring to the boil stirring continuously on a medium heat.
Remove from the heat after boiling for 30 seconds and serve immediately.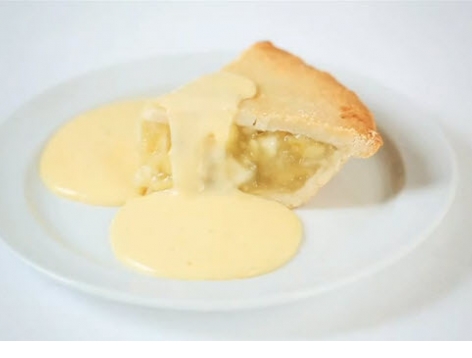 Products Used...