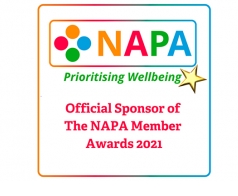 "Nominating someone for an award is the best possible way to publicly say how much you appreciate what they do" NAPA
And we couldn't agree more! Which is why this year, not only are we supporting care caterers by sponsoring the Public Sector Care Catering Award for 2021, we are also delighted to announce we have partnered with the National Activity Providers Association (NAPA), to sponsor their care award for Activity Provider of the Year.
NAPA is a magnificent organisation which supports the care sector to prioritise wellbeing, through promoting the importance of activity, arts and engagement. They do some fantastic work, and their awards are a terrific opportunity to show our appreciation to those working in it.
The Activity Provider of the Year award is seeking an individual who has consistently provided good quality activity provision, demonstrates compassion and who takes a person-centred approach to activities. We are sure you know someone just like this, so please let's help them shine by nominating them for this year's NAPA awards.
If you'd like to see more of NAPA's great work, head along to their virtual conference on 16th June 2021. It's the NAPA year of 'moving and grooving', a campaign which supports the care sector to prioritise physical activity with the aim of improving physical, psychological and social well-being.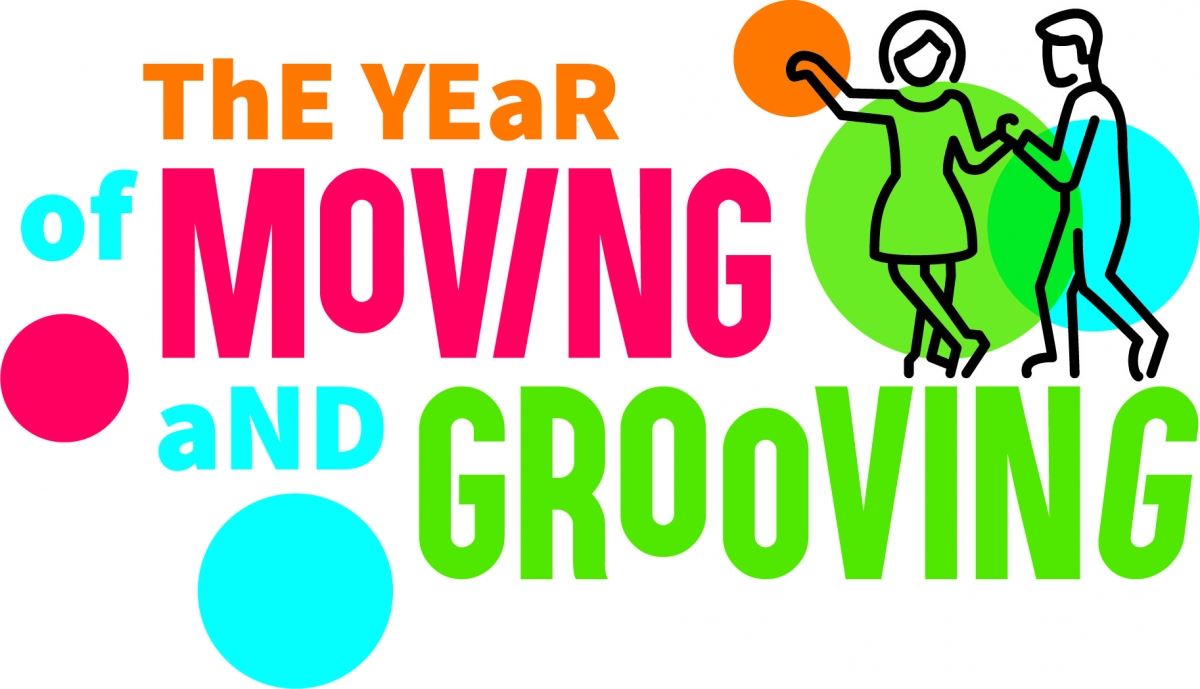 Good luck with your nominations!
Ten Top Tips for Success
1. Criteria
Read the criteria carefully, then read it again. Make sure your submission meets all the requirements. Be sure not to miss out any questions in the entry criteria and provide all supplementary documents required.
2. Bespoke submission
Stay relevant by writing a bespoke entry for each award. Entries copied and pasted from previous award entries, or copy taken from marketing brochures will be unlikely to match the criteria closely enough for a winning submission.
3. Language
Judges have hundreds of entries to read. Make your entry standout by writing in a concise tone with clear language. Keep sentences short and grammar consistent for ease of reading. Exclamation marks are rarely need, keep them to a minimum.
4. Word count
Adhere closely to the word count. Submissions over word count can be cut, meaning vital information from your submission many never even make it to the judges. Equally, very short submissions may not provide judges with enough information to properly compare your entry with others.
5. Testimonials
Include at least one testimonial and more if possible. Endorsements from a third party, especially a customer or resident are extremely impactful.
6. Deadline
Make sure you hit the deadline and get your submission in on time. Entry's may not be considered if they are late.
7. Judges
Think about the entry from the judge's perspective.  It's important not to assume they know anything about you or your business. Explain clearly in concise factual language who you are and why you should win.
8. 5W's and an H
Make sure you have answered every one of these principle questions within your entry: Who, What, When, Where, Why and How. The answers to these six questions form the basis of all good entries.
9. Winning hearts and minds
Be evocative. Let the judges know the positive emotional impact of your work. Summarise the key points at the start of your entry and without being repetitive, at the end too.
10. Results
Draw conclusions and provide measured results. Judges will look for clear evidence of results, therefore provide as many statistics and metrics as you can to prove your case.
The awards are for NAPA members, but anyone can nominate. To nominate please click here. Nominations close 5pm on Friday the 16th July 2021.
Join in the conversation with us and NAPA on twitter #NAPAActivityAwards
For the NAPA conference please go to www.eventbrite.co.uk/e/napa-annual-conference-moving-and-grooving-tickets-135520141391